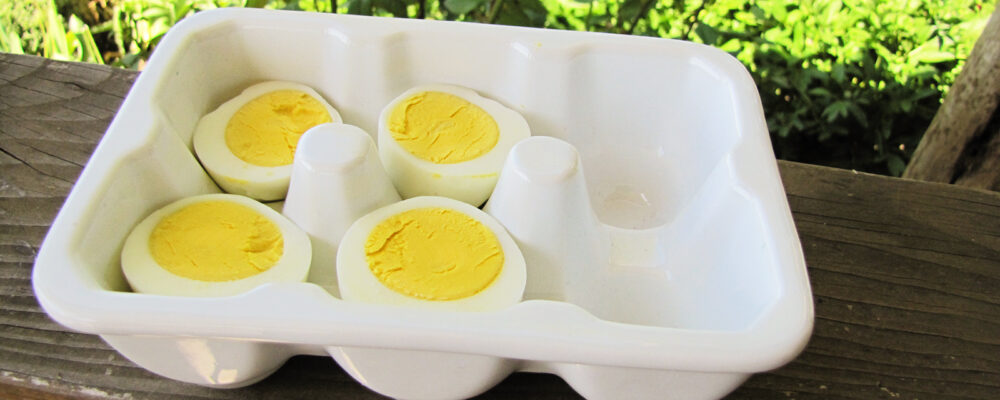 ---
[teaser_box style="default" title="Overview"]Good meat is characterized by two things: nutrition and flavor. By exposing the animal to a variety of edibles and decreasing stresses, the pasture method fosters a distinct, deeper flavor than the feedlot model, where size and growth rate drive operations.
Beyond its flavor, though, grass-fed meat outperforms feedlot meat in its nutritional depth. There is exciting research that outlines the nutritional impact of pasture-raising animals. Below are some main points.
Lower total fat: about 2 grams per 3 ounce serving, as opposed to 8 grams in feedlot beef
Fewer calories: because the fat content is less, switching to a pastured diet could save you 17.5 thousand calories (or about 6 lbs.) per year.
Higher levels of Conjugated Linoleic Acid (CLA): CLA is linked with decreased risk of cancer.
Higher levels of omega-3 fatty acids: Omega-3s are important as "good" fats, promoting vital cardiac and brain functions.
Further Reading
Some news sources and studies exploring the nutritional content of pastured proteins.
[/teaser_box]