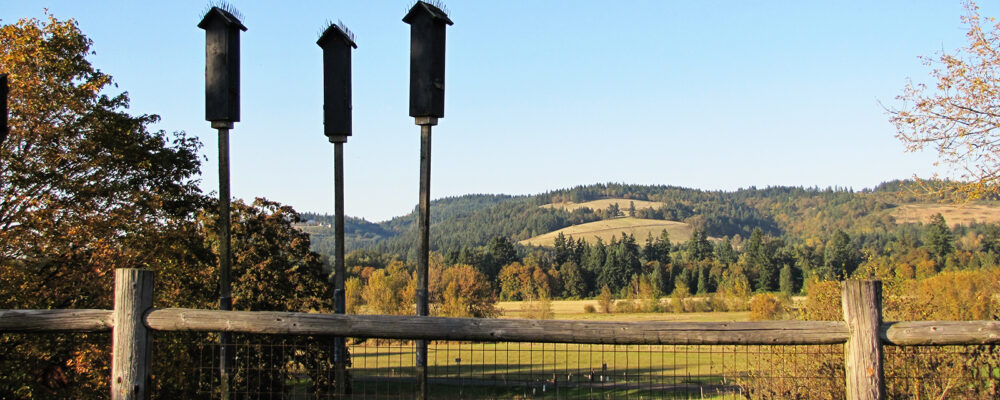 ---
---
Our history is deeply rooted in the Champoeg (sham-poo-ee) area. Our family settled here on the French Prairie in 1856 and once owned the ground that is now the site of Champoeg State Park. Along with operating a sawmill on Champoeg Creek and a bowling alley in the now extinct town-site, our great grandfather grazed turkeys in the oak grove for the holiday market, back when forest and pasture raising was the norm. Our family continues to farm adjacent to the park and in the surrounding Champoeg area.
We are deeply grateful to continue the farming tradition on our own small farm, focusing on pasture raised meats, and we can only hope our children will have the same opportunity in the future.
Farming is a way of life for us. Not only does it support our family, it also sustains several valuable employees and young folks who work on our farm both year round and seasonally. One of our missions is to support and train diligent and capable people so they are able to thrive as employees or future entrepreneurs. While we value the pasture raised products that are produced on our farm, the real value is in the people who do the work and are supported by this way of life and by the good folk who buy from and support our farm.