---
Turkey Pickup at the Farm
After Reserving your Turkey, you will receive an email with more info on picking up your bird at the farm which is scheduled for the weekend before Thanksgiving! Please let us know if you need to make other pick up arrangements.
2018 TURKEY PICK UP TIMES
Saturday, November 17th, 10am – 2pm
Sunday, November 18th, 10am – 2pm
We accept credit cards on the farm but prefer check or cash. Other product pickup on the farm is by appointment only.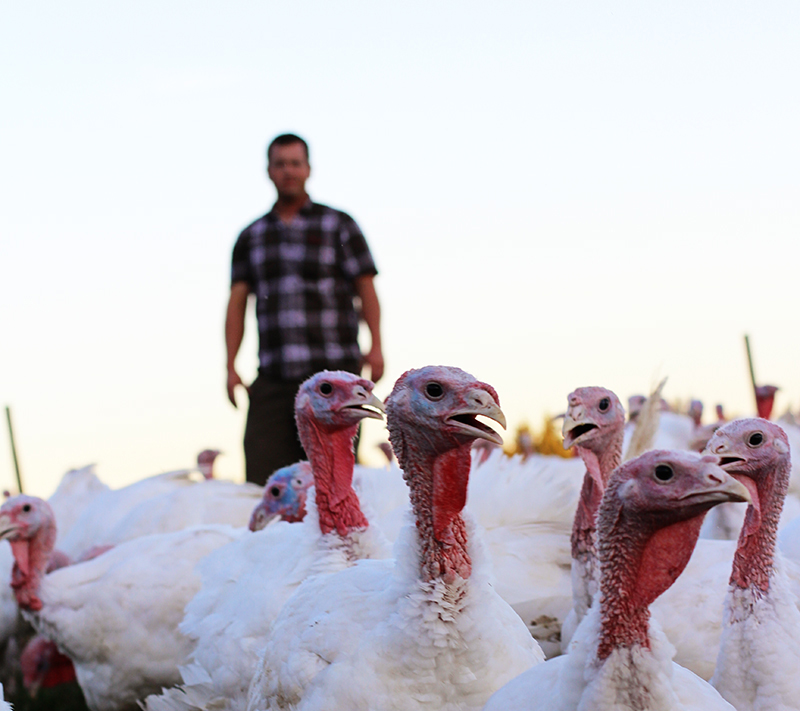 Located near St. Paul, Oregon.
40 Minutes Southwest of Portland
Farm Visit Etiquette
Please leave your pets at home.
Let us know if you have poultry at home or have been on a poultry farm in the last month.
Drive slowly! There are lots of little people who live here.